« Meet our Staff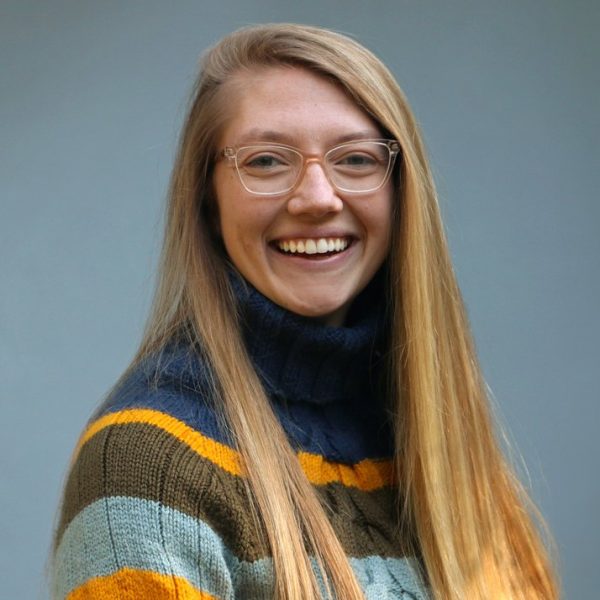 Aunastasia has a Master's of Social Work and she is currently working on her PhD in Social Work. She is also certified in drug and alcohol counseling as a CADC and trained in EMDR.She specializes in the treatment of trauma and PTSD, mood disorders, depression, anxiety, and childhood sexual abuse.
Aunastasia's background is primarily in working with adolescents and young adults. She enjoys working with individuals throughout the lifespan and specializes in working with those who are ages 10 years old and up. She also has a background working with individuals with substance use disorders and enjoys supporting those with co-occuring mental health and substance use issues.
Aunastasia is truly passionate about working with adult survivors of childhood sexual abuse and uses her EMDR training to help in the treatment of their trauma. She is eager to support individuals on a healing journey with this incredible treatment.
Aunastasia believes that mental health therapy is the cornerstone of overall health. She feels that all can benefit from it, and in her experience, most thrive through it. She knows first hand that healing is possible and worth the work, and believes every single individual deserves to feel happiness and health and is capable of achieving it.
Meet with me!
Would you like to schedule some time with Aunastasia Zsidiewicz?
Please fill out the form and give us a general idea of what you'd like to discuss. Please do not include any private medical information.