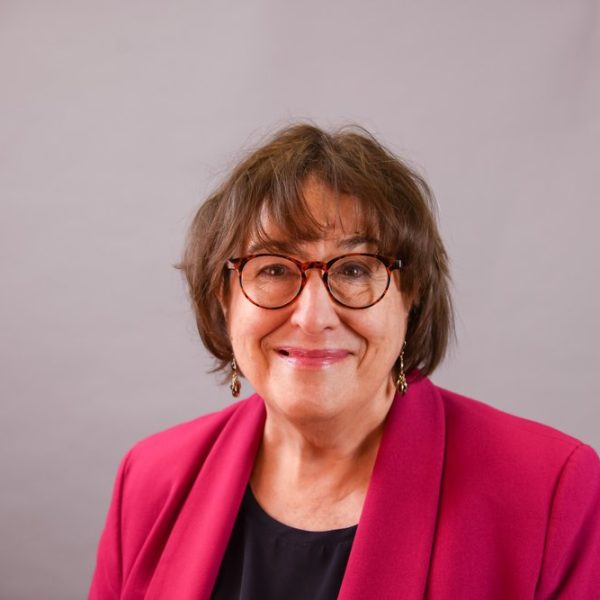 Cheyrl earned her BS in Nursing, BA in Psychology, MS in Psychiatric Nurse Practitioner, and MS in Family Nurse Practitioner degrees from the University of Nebraska Medical Center. She has a breadth of experience in both inpatient and outpatient psychiatric and family care. Her experience has taken her to Wyoming, Idaho, Nebraska, Washington, and Oregon, and now back to us here in Washington.
Cheyrl takes time to listen to the needs of her clients and works with them to find the best solutions to the issues they are experiencing. She believes in keeping prescribing simple so that a person does not end up drowing in unnecessary medications, and makes special effort to collaborate with her clients on what is working and what is not. She has a kind, open nature that helps put people at ease and allows them to feel safe in her care.
Meet with me!
Would you like to schedule some time with Cheyrl Phinney?
Please fill out the form and give us a general idea of what you'd like to discuss. Please do not include any private medical information.