Christina Elizabeth Thompson
« Meet our Staff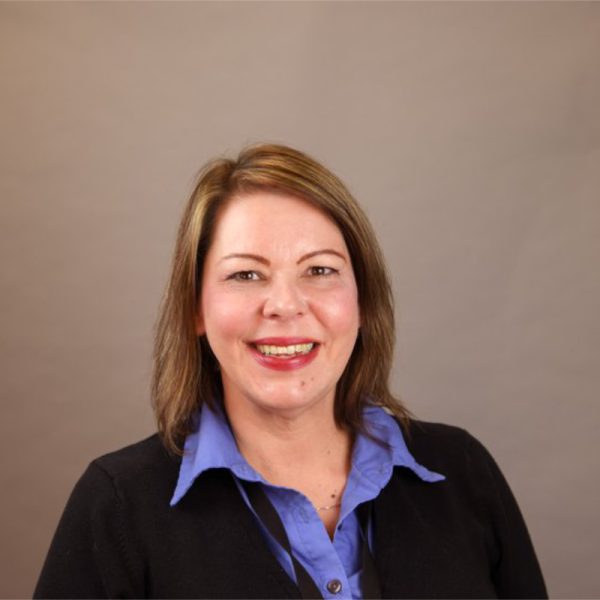 As a case manager, Christina is passionate about assisting clients in feeling fully comfortable in the culture they choose to live and practice. She earned her Associate Degree in Sociology from Lower Columbia College and her Bachelor's of Arts In Sciences Diversity Issues and Women's Studies from Washington State University. She's also certified in Abilify Support Group Administration.
Meet with me!
Would you like to schedule some time with Christina Elizabeth Thompson?
Please fill out the form and give us a general idea of what you'd like to discuss. Please do not include any private medical information.