David Nicholson-Klingerman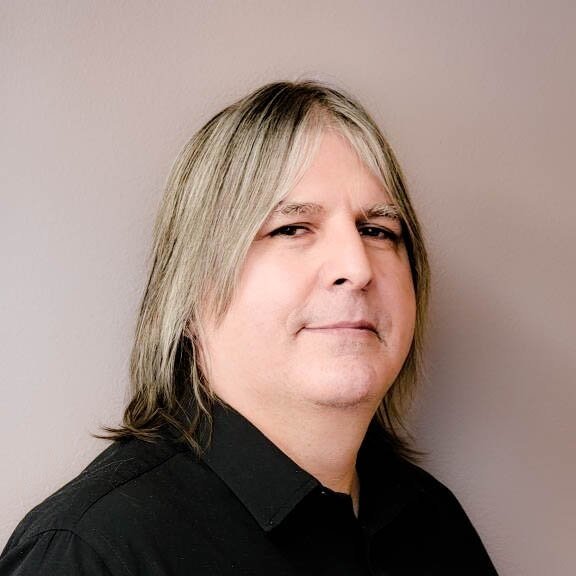 As a practicing mental health therapist, David's treatment philosophy centers around a collaborative approach to treatment. He graduated from Trinity Evangelical Divinity School with dual Master's Degrees in Counseling Psychology and Divinity. He is currently a licensed mental health professional in Washington and Oregon. With over 30 years of experience, David specializes in treatment for pediatric and adult mental health.
His pediatric specialties include non-directive play therapy, EMDR, and children impacted by Reactive Attachment Disorder. Using structured treatment, he can help engage both child and caregiver to facilitate healthy attachments. For families, David uses Conjoint Family Therapy in addition to other applicable interventions. He uses CBT, Internal Family Systems, EMDR, and Acceptance and Commitment Therapy interventions. He is enthusiastic about looking at the whole person, including physical, mental, and spiritual health in his treatment approach. David's passion in therapy is working with patients impacted by trauma. Assisting his patients in breaking free from the burden of their past trauma and watching their transformation after the breakthrough is wondrous and fulfilling to David. David's past work experiences include working with low SES families, single-parent families, and families involved in DCFS cases.
He also worked extensively with people impacted by HIV/AIDS and served as the Emergency Assistance Program supervisor to provide financial, shelter, and food assistance to families in need.
Meet with me!
Would you like to schedule some time with David Nicholson-Klingerman?
Please fill out the form and give us a general idea of what you'd like to discuss. Please do not include any private medical information.