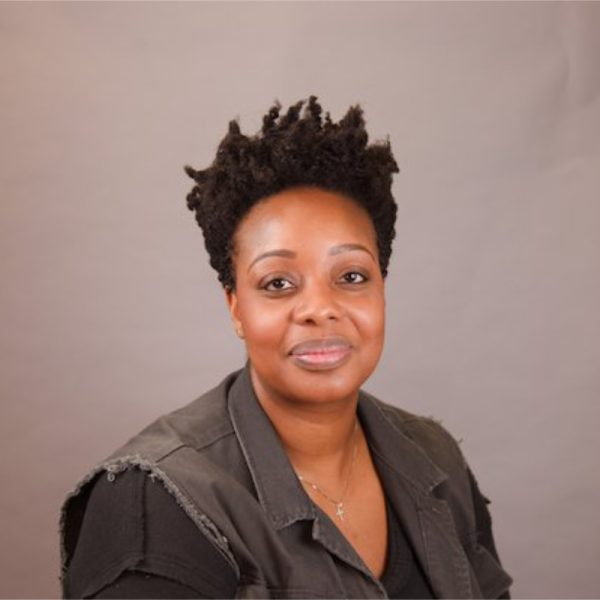 Destini Kirkwood approaches treatment in a respectful, collaborative, descriptive, resource-based, and specialized way. Most students and families refer to her as Ms. Destini, and she works as the School-Based Program Manager at WBH. Based out of Ilwaco High School, she has worked within the school system for more than seven years.
Destini strongly believes one of her missions is to help people, and therapy is one of the vehicles she drives to do so. Her experience has taught her that every client and family possesses unique resources to help them reach their desired treatment outcome. The models of treatment she mostly uses are Solution-Focused Brief Therapy, Narrative Therapy, and EMDR. Destini feels centered when praying (with others or alone) and enjoys shopping, reading, cooking, eating, watching movies, talking about random things, enjoying another's presence in silence, playing games (a new joy being her kids' Nintendo Switch), and beating people in games (she's very competitive).
Destiny loves to laugh and share the corny but authentic parts of herself with others.
Meet with me!
Would you like to schedule some time with Destini Kirkwood?
Please fill out the form and give us a general idea of what you'd like to discuss. Please do not include any private medical information.