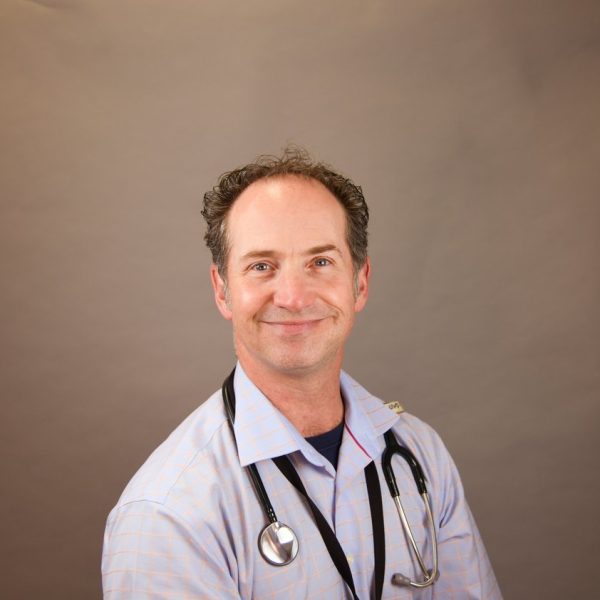 Jeffery "Smitty" Smith MCHS/PA-C is affectionately known as "Smitty." He attended University of Washington School of Medicine for PA school, and before this functioned as an Independent Duty Corpsman for the U.S. Marines for 21 years. His focus areas are Primary Care and Addiction Medicine. He has over 30 years of experience in healthcare.
Smitty is passionate about providing his patients with a personalized medical experience and will sit and take time to learn your story and needs. He has a sincere interest in your overall well-being and is committed to providing trauma sensitive care. He has been known to visit patients in the hospital on his lunch break, and call to personally check on them. His genuine, down to earth nature is what makes him a one-of-a-kind medical provider.
Smitty most recently became a certified Medical Examiner on the Federal Motor Carrier Safety Administration's National Registry of Certified Medical Examiners for Physician Assistants, and is excited to make DOT physicals more easily accessible to our county.
Meet with me!
Would you like to schedule some time with Jeffery "Smitty" Smith?
Please fill out the form and give us a general idea of what you'd like to discuss. Please do not include any private medical information.