« Meet our Staff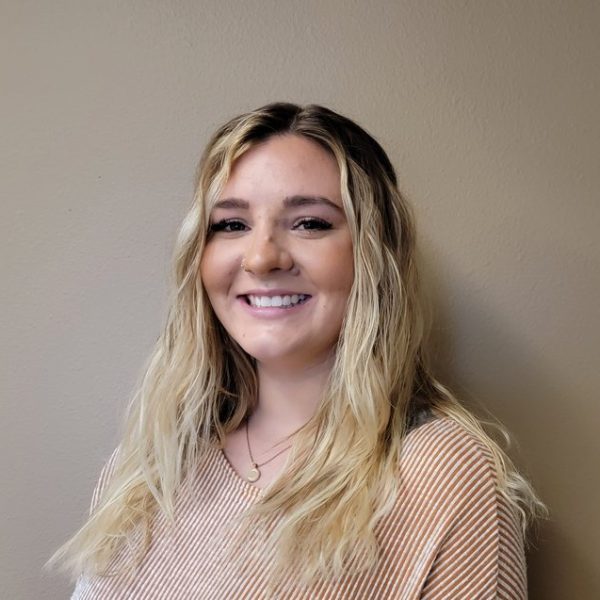 As a WISe Youth Partner, Kelcee supports and advocates for the youth's voice. She helps them identify their strengths, needs, and supports and encourages them in creating and working towards goals and advocating for themselves.
Kelcee uses trauma-informed practices to promote empowerment in the youth she works with so that she can help them build confidence, resilience, and come to trust their ability to face challenges and make healthy decisions.
As someone who has faced and overcome a lot of adversity in her own life, Kelcee values being a safe and consistent person in the lives of the youth she serves. She has come to believe that it is her purpose to use what she has learned through her own experience to help others on their journeys.
Meet with me!
Would you like to schedule some time with Kelcee Bristol?
Please fill out the form and give us a general idea of what you'd like to discuss. Please do not include any private medical information.