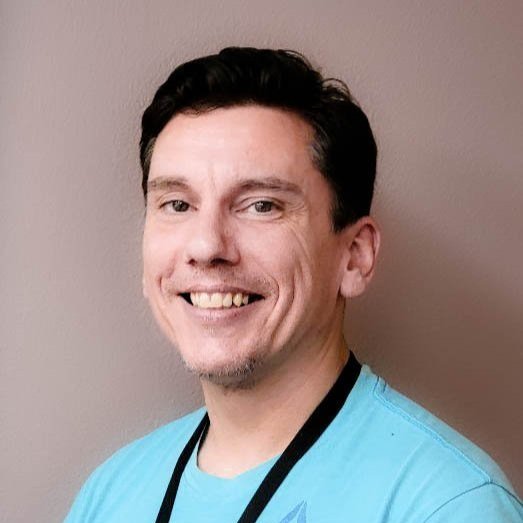 Kenny believes every person has the ability to holistically heal and become the best form of themselves. As a substance use disorder counselor, he uses Dialectical Behavior Therapy (DBT) to inform his approach in teaching emotional regulation for self soothing practices and identifying primary emotions. He considers his profession to be one of the most rewarding and inspirational positions he has had.
He began his career at Harbor Crest Behavioral Health as an intern counselor. He then worked his way to beoming a fully licensed Substance Use Disorder Professional.
Kenny is also a Certified personal trainter, Sport nutrition specialist, and CrossFit Level 1 trainer. He enjoys educating people on how to treat and take care of their bodies and believes it is part of the process of healing.
Meet with me!
Would you like to schedule some time with Kenneth Boice?
Please fill out the form and give us a general idea of what you'd like to discuss. Please do not include any private medical information.