« Meet our Staff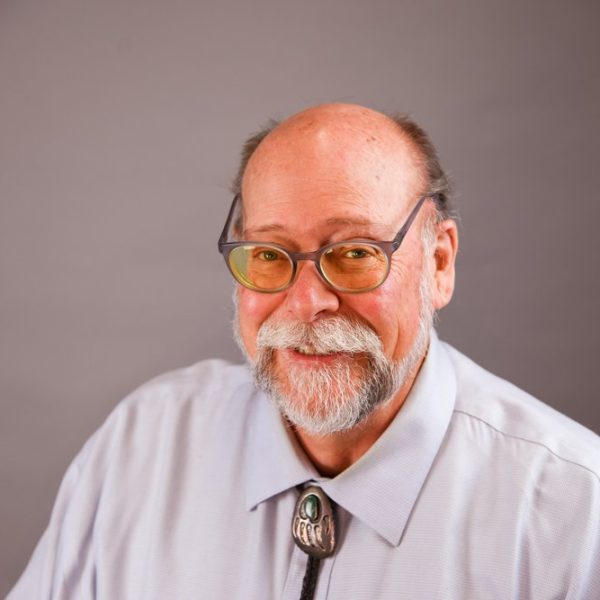 Phil is a firm believer that everyone needs a helping hand at times, and is the first person to volunteer. He earned his Associates from Western Wyoming Community College and spent the first part of his career as an operations engineer, then pivoted into health care and began work in the medical field as a CNA. He is now a Certified Peer Support Specialist at Willapa Behavioral Health.
Phil made the decision to become a Peer Support Specialist as a result of his journey 40 years ago through addiction and recovery. He considers himself a cheerleader for his clients, helping them in groups and individualized settings to learn and practice new recovery skills.
Phil's past experience includes working in the justice wing at the Wyoming State Hospital. He took part in founding the rehab program focused on dual-diagnosed clients. Phil worked to teach these clients how to successfully live inside group homes or on their own. He has been married for over 40 years and adores his family. After moving to the Pacific Northwest around three years ago, Phil believes he has found his forever community.
Meet with me!
Would you like to schedule some time with Phil Holloman?
Please fill out the form and give us a general idea of what you'd like to discuss. Please do not include any private medical information.