« Meet our Staff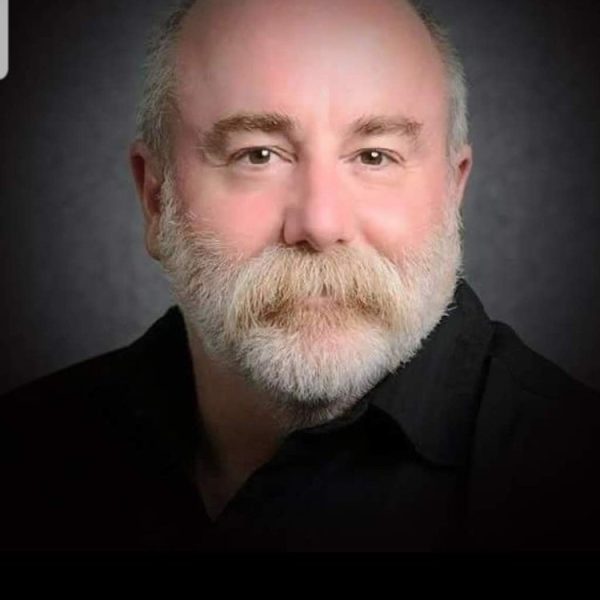 Rory takes a practical, solution-focused approach to behavioral health care and addiction recovery. He believes mental health issues can often be simplified and defined. Patients can then develop appropriate skills to practice, practice, practice! Rory earned dual Master of Science degrees in Counseling Ed and Addictions Counseling. He's also certified in CBT, CBT-I, and DBT.
His mental health therapy practices are based on CBT, CBT-Insomnia, Dialectical Behavioral Therapy, Acceptance and Commitment Therapy, and Cognitive Processing Therapy. Rory is trained in EMDR. He chooses to focus on these modalities because they are successful approaches to treating trauma and PTSD. His experience includes 12 years as an independent practice owner providing services to active duty military members as well as veterans.
He's been an instructor for the Criminal Justice Department and taught drug and alcohol classes at Clatsop Community College as well. Prior to beginning his mental health career, he attended Western Culinary Institute and worked as a chef and restaurant manager in the Portland area. Rory served as a Navy Hospital Corpsman from 1978-1981. He enjoys travel and has lived in Taiwan, Cuba, and Japan.
Meet with me!
Would you like to schedule some time with Rory Gerard-Govea?
Please fill out the form and give us a general idea of what you'd like to discuss. Please do not include any private medical information.