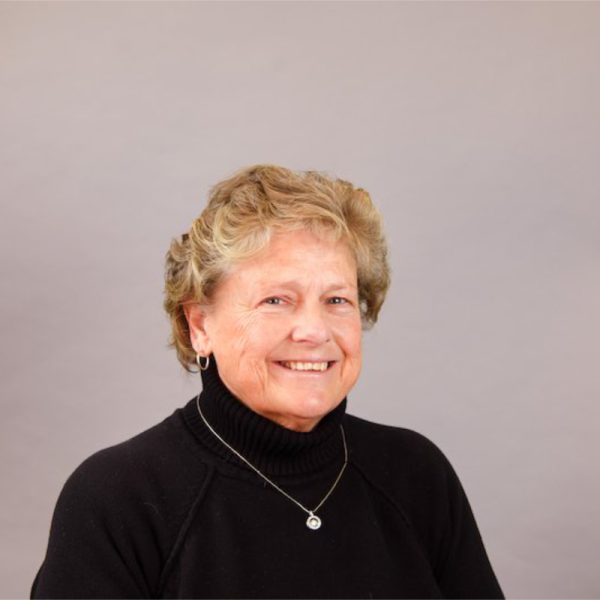 Dr. Suzan Dula is dually credentialled as a Clinical Psychologist from the Washington School of Professional Psychology and a Physician Assistant-Certified from the Lake Erie College /Cleveland Clinic Foundation Program, who has worked in medicine for over 40 years and psychiatry/mental health for over 20 years. She is also a veteran active duty in the Air Force and was in the Army Reserves.
Dr. Dula sees both therapy clients and clients who need psychiatric medication management. Suzan brings a wealth of experience working with both adults and adolescents. She draws from multiple evidence-based therapies in treating her clients including Cognitive Behavioral Therapy (CBT), Dialectical Behavioral Therapy (DBT), Acceptance and Commitment Therapy (ACT), and Eye Movement Desensitization Reprocessing Therapy (EMDR), she is also informed by Attachment Theory.
In her work as a Psychiatric PA she has worked as attending in acute psychiatry, dual diagnoses recovery and in outpatient treatment in the private sector. She also worked with DSHS in the juvenile detention facility which was dedicated to helping young offenders with emotional and behavioral issues. She has a stellar reputation as a thoughtful, conservative psychiatric prescriber, who enjoys coordinating care with the client's other medical providers, taking into account the client's overall health and psychological needs.
Dr. Dula has expertise in dealing with cognitive, behavioral, and mood disorders both as a therapist and psychiatric provider with focus in treating mood disorders (depression, anxiety, Bipolar D/Os), trauma related disorders (both combat and non-combat) and clients who have dual diagnoses issues(substance use with cognitive and /or mood disorders).
In addition to her direct clinical experience, she was the night hospitalist team supervisor for all advance practice providers (NPs and PAs) at Maine VA Medical Center. She also was the Clinical Coordinator and Assistant Professor at Pacific University, Physician Assistant Program in Forest Grove, OR. She is looking forward to meeting you and assisting you to discover your path to functional wellbeing.
Meet with me!
Would you like to schedule some time with Suzan Dula?
Please fill out the form and give us a general idea of what you'd like to discuss. Please do not include any private medical information.