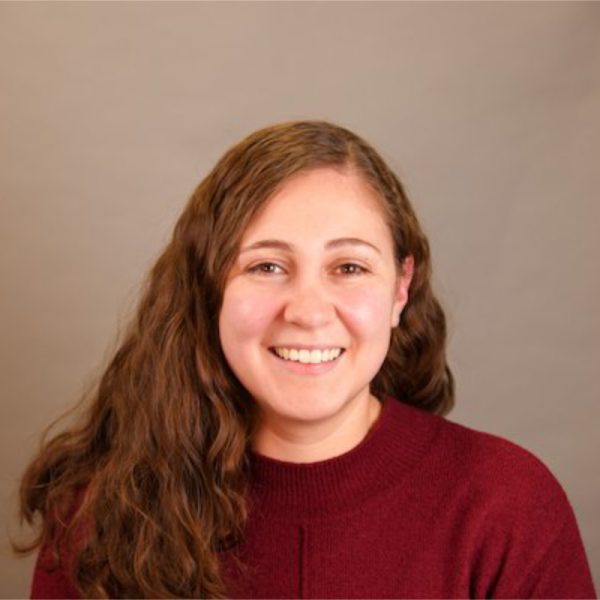 Laura started work at Willapa Behavioral Health in 2019 as an intern and was hired full-time in 2020 when she completed her counseling degree. She has a special talent in working with all age groups thanks to her warm, non-judgmental, patient approach.
Before going to school for counseling, Laura worked in multiple preschool programs as a family advocate helping families set and achieve goals. She has also worked as a mental health case manager at an after-school program. This experience has led to a better understanding of public systems and what children and families experience and need on a daily basis.
Laura uses Solution Focused Brief Therapy, Cognitive Behavioral Therapy, Motivational Interviewing, and child-centered play therapy in her work. She believes that her clients are capable of making the changes that they want in their lives, no matter the barriers they face. She hopes to help clients see their greatness so they can accomplish their goals and live healthy, happy lives.
Meet with me!
Would you like to schedule some time with Laura Yoder?
Please fill out the form and give us a general idea of what you'd like to discuss. Please do not include any private medical information.