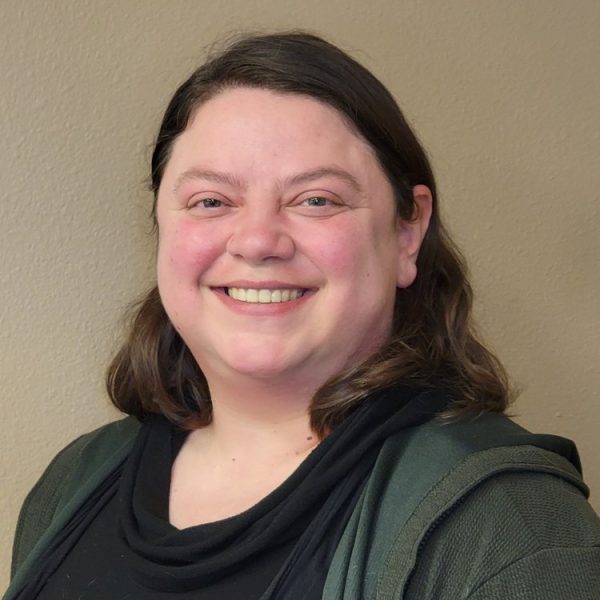 Sandra began her career as a special education teacher in New York, where she earned her bachelor's degree in Special Education and Psychology at New York University and a masters in Behavior Disorders from Columbia University. Sandra worked as a special education teacher for 2 years before deciding to return to school for her doctorate degree. In 2011, Sandra graduated from The Chicago School of Professional Psychology with a PsyD in Clinical Psychology. She is currently a Mental Health Counselor Associate working towards becoming a Licensed Mental Health Counselor.
Sandra focused the early part of her career working in various settings primarily with children and adolescents and their families. Sandra has worked in schools, hospitals, and clinics across all levels of care (inpatient, residential, partial hospitalization, day treatment, outpatient). In 2014, Sandra began working more with adults and currently works with all age groups.
Sandra has advanced training in Cognitive Behavioral Therapy and also uses Dialectical Behavioral Therapy, Acceptance and Commitment Therapy, Applied Behavior Analysis, Solution-Focused Therapy, and Positive Psychology, and has experience working with Mood Disorders, Trauma and Stress Related Disorders, Behavioral Disorders, and Eating Disorders.
Sandra's approach to therapy is solution-focused, skill building, client-centered, and values-based. Sandra believes that with guidance, compassion, persistence, and the right tools, anyone can work through their challenges and achieve the quality of life they want.
Meet with me!
Would you like to schedule some time with Sandra Vuk?
Please fill out the form and give us a general idea of what you'd like to discuss. Please do not include any private medical information.