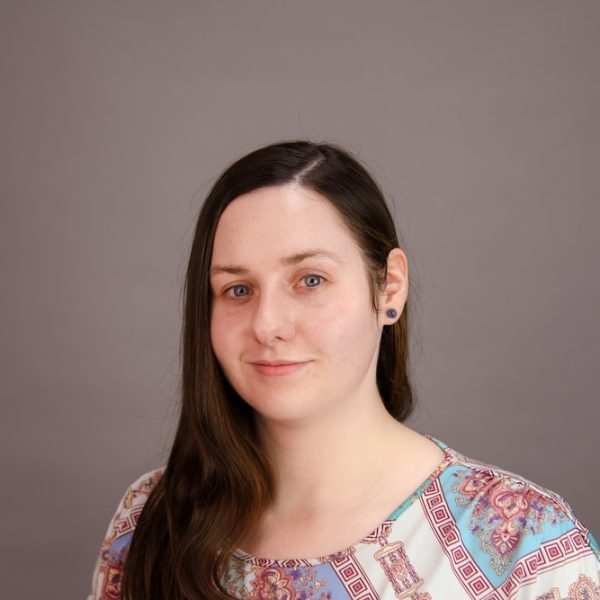 Sarah is an empathetic therapist who is passionate about providing her patients the help they need. Her therapy philosophy is based on helping patients who are mentally unwell, the same as a physician helps patients with broken bones. Sarah specializes in children and families. She is currently focused on integrating more play therapy into her practice and is attracted to the possibility of her patients sharing feelings through play. Sarah likes to say that "I am weird, but that just makes me different." As an individual with Autism, she finds value in being open about her life diagnoses and enjoys being a living example of continuously setting and accomplishing new goals despite life's obstacles. Sarah is an artist with intense interest in restoring toys and furniture and creating glass art.
Meet with me!
Would you like to schedule some time with Sarah Wheat?
Please fill out the form and give us a general idea of what you'd like to discuss. Please do not include any private medical information.