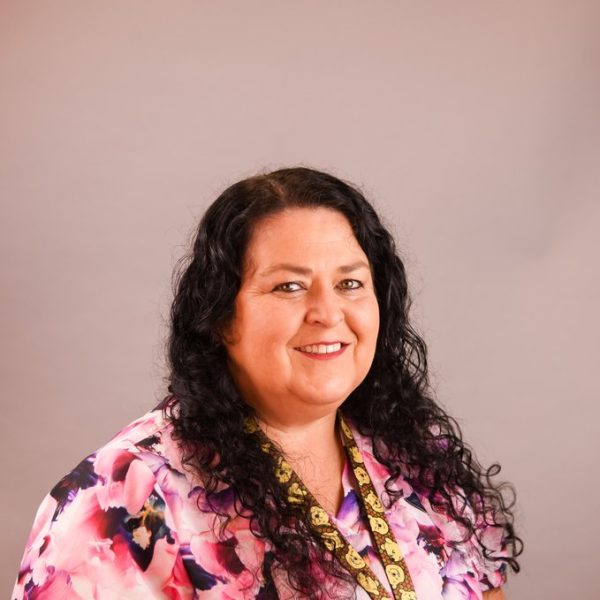 With over 23 years of experience as a Medical Assistant, Annita has a wealth of knowledge. She believes that mental health and substance use treatment are enhanced by a person's kind treatment of their body and the self-care they practice. Her experiences in both family practice and internal medicine provide her with a whole-body approach to healing. Annita believes that working at Willapa Behavioral Health provides her with the opportunity to serve and give back to her community.
Meet with me!
Would you like to schedule some time with Annita Kramer?
Please fill out the form and give us a general idea of what you'd like to discuss. Please do not include any private medical information.