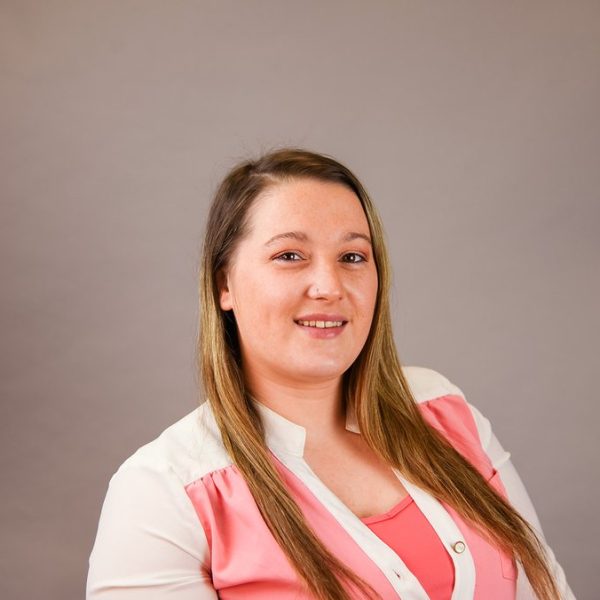 As a Peer Counselor, Ashley comes from a place of experience. She started using substances at a young age and continued to use them for a decade an a half. She often felt lost and depressed and knew that she wanted more from life, but the drugs had too much of a hold on her. She became pregnant, entered drug court, and went into treatment around the same time. With the prospect of motherhood just months away, she knew that she needed to get clean so that she could be a good mother to her child. She completed treatment and graduated drug court, despite all those who told her along the way that she could not do it, and that she would fail. She came out of the process a new person who had a desire to help others accomplish what she had. She firmly believes and wants to give others hope that there is something more out there if you put in the effort and try.
Meet with me!
Would you like to schedule some time with Ashley Knight?
Please fill out the form and give us a general idea of what you'd like to discuss. Please do not include any private medical information.