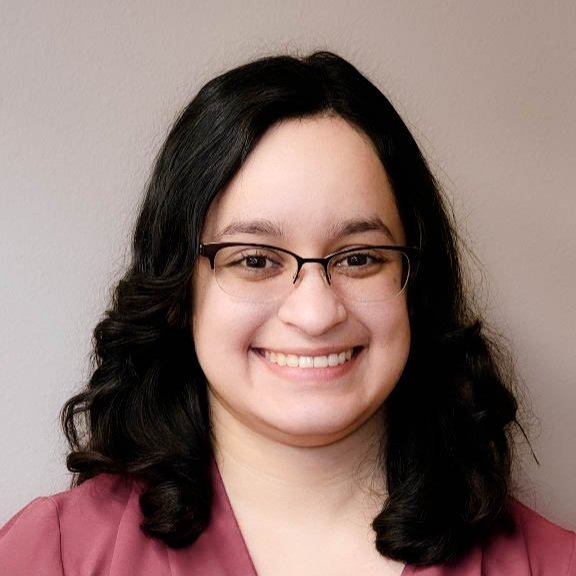 Ashley regards therapy as a delicate balance between art and science. Because of this, they rely heavily on the assessment of strengths, flexibility, collaboration, creativity, and critical thinking to achieve growth and sustain behavior change. Ashley values feedback and welcomes and encourages clients' active involvement in therapy sessions. Ashley earned their Doctorate degree in Clinical Psychology from Pacific University and is a registered affiliated counselor with the Washington State Department of Health. Currently, Ashley is working towards their licensure as a psychologist.
Among other achievements and certifications, Ashley is also certified in Clinical Suicidology and Advanced Suicide Intervention Skills Training (ASIST). Impressively, Ashley has also completed Green Zone Training (Veteran-support), Safe Zone Training (LGBTQ+-support), and Self-Management and Recovery Training (SMART). Ashley has a deep appreciation for collaboration with clients in the therapy setting, believing that everyone is an expert of their own experiences. Ashley has worked across a variety of therapy settings over a number of years, specializing in working with at-risk youth, and young adults from marginalized communities. Ashley reflects unconditional positivity and nonjudgment in their work with individuals, families, and communities while also offering insight and strategies to help increase personal growth. Ashley strives to take time and build strong relationships with clients and be receptive to genuine feedback in the room. They are an avid cat and music lover, and also enjoys playing video games, reading, and cooking/baking in their spare time.
Meet with me!
Would you like to schedule some time with Ashley Virella?
Please fill out the form and give us a general idea of what you'd like to discuss. Please do not include any private medical information.