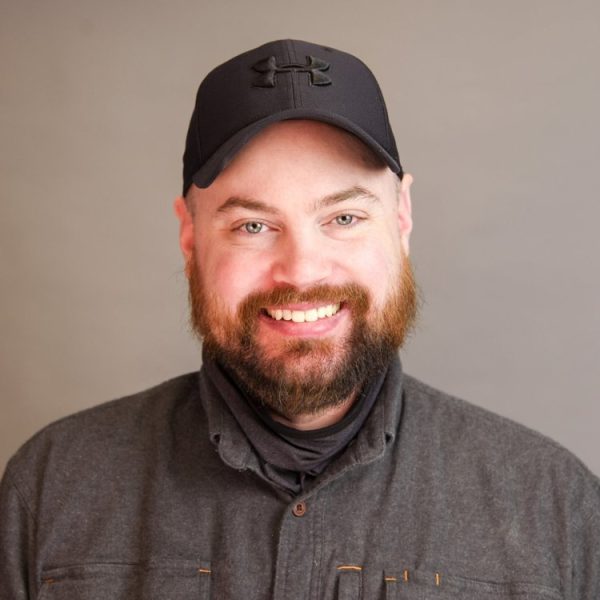 Christopher believes in a client-centered, harm reduction approach in his treatment. He focuses on the inherent value and strength present in each and every individual. Christopher earned his Master's of Arts degree in Counseling Psychology. He practices CBT, DBT, and EFT based therapies to modify behaviors and thoughts and enhance interactions to produce positive gains. Christopher specializes in CBT therapy because it is validated with research and intrinsic to his own perspectives.
His professional experience includes working with the Department of Behavioral Corrections with both the general population and part of the Gender Nonconforming Committee (GNC). As part of the GNC, he worked with trans inmates as they transitioned. Christopher has also worked in various treatment facilities and held positions in community mental health.
Meet with me!
Would you like to schedule some time with Christopher Owen?
Please fill out the form and give us a general idea of what you'd like to discuss. Please do not include any private medical information.