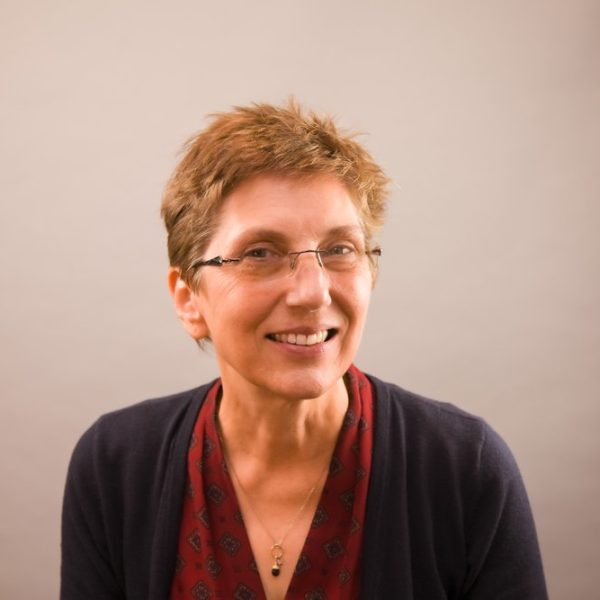 Cyndi received her Bachelor's and Master's Degree in Social Work from The University of Utah. Her experience in mental health began as a CNA at the Wyoming State Hospital. After completing her degree, she worked as a case manager, group facilitator, and then moved into management and leadership as the Adult Psychiatric Services Unit manager and the Director of Social Services.
Cyndi is now the Clinical Services Manager of the mental health program at Willapa Behavioral Health and continues to maintain a therapuetic caseload treating clients. She has a true desire to be a kind, encouraging leader using strategies from Brene Brown's literature, and seeking to consistently meet the needs of her team and create a safe space for feedback and growth.
Cyndi specializes in DBT skills training and believes the first step to encouraging success for her clients is ensuring they know how much she believes in their ability to heal and grow. She is passionate about teaching her clients the tools needed to succeed in their journey towards mental wellness.
Meet with me!
Would you like to schedule some time with Cyndi Holloman?
Please fill out the form and give us a general idea of what you'd like to discuss. Please do not include any private medical information.