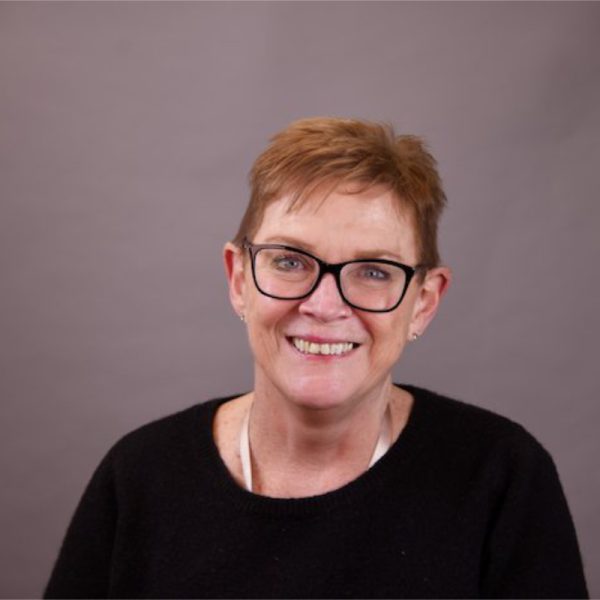 Debbie has worked in the mental health field for over 20 years. The majority of that time has been spent in the treatment of youth with serious emotional disturbance who may or may not be involved in the justice system.
Debbie has endured many difficult and traumatic experiences in her life from which she has learned and grown as a person. She spent eight years in college, four in undergraduate school and four in graduate school.
Debbie has founded and directed multiple family organizations in multiple states over the years which provided Wraparound services to children and families. She was also a contractor with the Clatsop County Department of Human services providing in-home therapy and parent education for families at risk for involvement with DSHS and foster care. She worked several years as a Wrapaound therapist and has most recently started work as a school-based therapist at Hilltop Middle School.
Debbie's goal as a therapist is to help her clients realize their goals of growth and change as they become the person they would like to be. She uses several different modalities of therapy including Solution Focused Brief Therapy, Cognitive Behavioral Therapy, and Person-Centered Therapy. She believes the path to healing can be difficult, but with guidance, compassion, her experience and training, she has and can continue to help many clients navigate the difficult path ahead and find personal growth and peace.
Meet with me!
Would you like to schedule some time with Debbie Allen?
Please fill out the form and give us a general idea of what you'd like to discuss. Please do not include any private medical information.