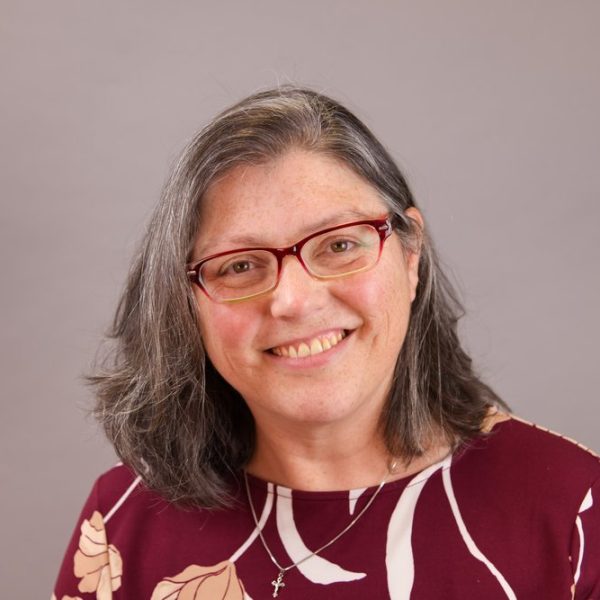 Elizabeth is a therapist who helps people seek knowledge that the body and brain will seek health and integration when given the chance. She believes her job is to remove barriers holding her clients back from reaching optimum mental health.
Elizabeth graduated with a Master's of Marriage and Family degree from the University of Rhode Island. She holds current certifications in SUD, gambling addictions, and domestic violence. Elizabeth is also pursuing her EMDR certification. She has served in various board positions with the Oregon Association for Marriage and Family Therapists. Elizabeth owned and managed her own private practice for 14 years. She's also spent time as a Clinical Supervisor at Morrison Child and Family Services.
As a mom to three teenage children and a wife for over 17 years, Elizabeth understands the ups and downs that come with life. She believes her experiences help give her perspectives when working to help others through their own life struggles.
Meet with me!
Would you like to schedule some time with Elizabeth Limbocker?
Please fill out the form and give us a general idea of what you'd like to discuss. Please do not include any private medical information.