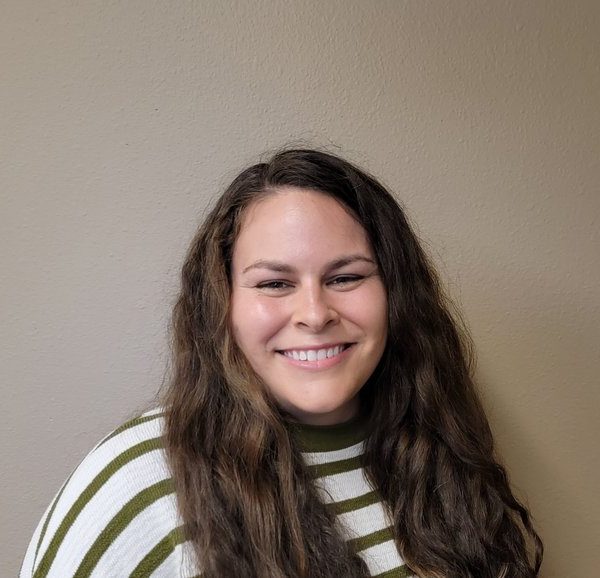 Gabie earned her bachelor's degree in psychology from Washington State University. She has worked with foster youth in a BRS facility, with incarcerated youth, and with individuals experiencing homelessness. Now as a WISe Care Coordinator here at Willapa Behavioral Health, Gabie facilitates team meetings to highlight strengths, identify needs and create goals for families and youth. She supports families by coordinating services and communicating with outside resources.
Gabie believes in the DBT principle that everyone does the best they can, with what they have and when they know better, they do better. She also believes it takes a village, and WISe can be that needed unconditionally positive village that walks alongside youth and families in their healing journey. She feels it is important to approach families with a trauma informed lense, to listen, to understand, and to always keep youth voice and choice at the heart of everything we do.
As someone who experienced childhood adversity, Gabie understands the importance of finding inner strength and healing, and strives to provide services to support resiliency and healing in the families she serves.
In her free time, Gabie enjoys playing pinball, reading, hiking, and traveling.
Meet with me!
Would you like to schedule some time with Gabrielle Colburn?
Please fill out the form and give us a general idea of what you'd like to discuss. Please do not include any private medical information.