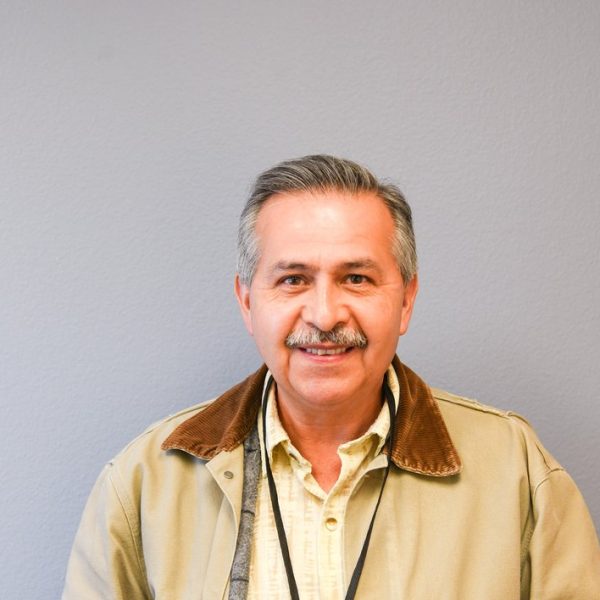 Javier is delighted in helping others improve their quality of life while learning to enjoy life along the way. He feels accomplished when he sees children and adults succeeding despite experiencing mental health struggles in life. Javier often refers to Dialectal Behavioral Therapy, Trauma-Focused Cognitive Behavioral Therapy, Motivational Interview, and Emotional Regulation approaches. He enjoys physical activity, being in nature, riding bikes, and trail hiking. He's known for how tidy and neat he keeps his vehicles. He is trilingual in English, Spanish, and Italian, and he's a certified English-Spanish interpreter.
Meet with me!
Would you like to schedule some time with Javier Perez Guillen?
Please fill out the form and give us a general idea of what you'd like to discuss. Please do not include any private medical information.