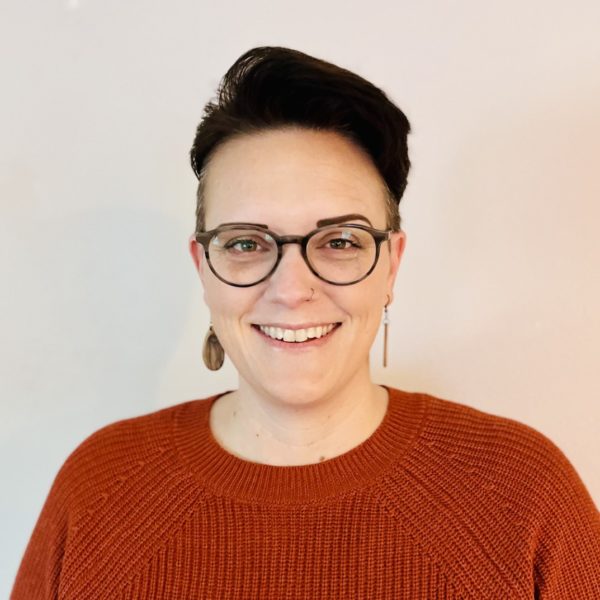 Jess has a master's degree in social work and has been a psychotherapist for 12 years in a variety of settings. She has been working in the mental health field for a total of 15 years. The bulk of her clinical career has been spent treating "Serious and Persistent Mental Illness" with the safety net population. She has worked in residential, crisis, inpatient, community mental health, integrated primary care, and private practice.
She has experience with a broad range of diagnoses, ages, and cultural backgrounds, and likes to take a client-centered approach, individualized to the person seeking support. Her education was grounded in psychodynamic theory which informs her practice, and she also uses a variety of modalities best suited for the individual's current stressors and challenges while using a trauma-informed lens. Common interventions include Dialectical Behavioral Therapy (DBT), Cognitive Behavioral Therapy (CBT), Motivational Interviewing (MI), Narrative Therapy, and Mindfulness Based Stress Reduction (MBSR). She works in collaboration with the client to form a goal-oriented, solution-focused treatment plan designed to return them to an optimal level of functioning.
Jess believes that change and symptom reduction largely rely on the client feeling seen and heard. She uses intentional, thoughtful language that helps to normalize and validate the client's whole person experience. Jess believes that recovery is possible for everyone, and she serves as a guide for clients to discover what that means for them. Though it is perfectly okay to not feel okay, you do not have to struggle alone.
Jess does this work because she has lived experience with mental health challenges. She finds purpose in helping others navigate internal and external stressors because she feels she is living proof that there is always hope.
Meet with me!
Would you like to schedule some time with Jess Fritz?
Please fill out the form and give us a general idea of what you'd like to discuss. Please do not include any private medical information.