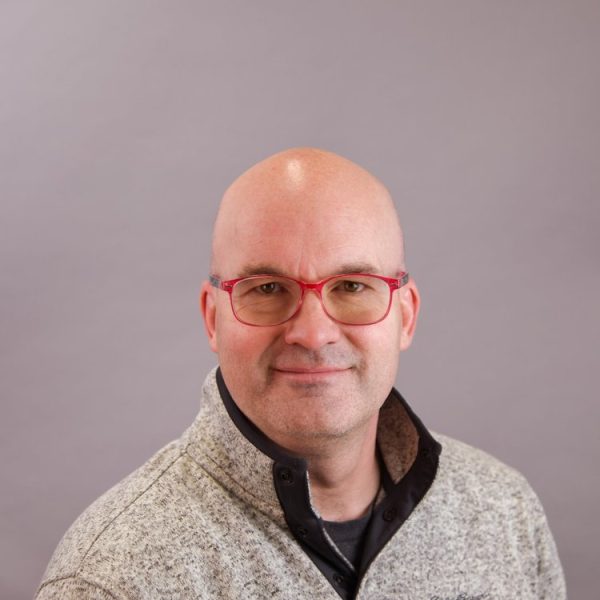 As an individual in his own long-term recovery journey, John views the services he provides as a way for others to achieve long-term recovery. He also believes that each person has the ability to create the life they want to live.
Common modalities John utilizes in treatment are Dialectical Behavioral Therapy (DBT), Acceptance and Commitment Therapy (ACT), and Brief Intervention therapies. John is a proponent in empowering individuals to seek out their own needs instead of relying on others to define and provide needs for them. He believes this helps to build confidence for future life endeavors.
John made a career change from the tech arena into personal development because of the changes he felt in his own life after beginning his recovery journey. His entire family graduated from the WISe program. John's first-hand knowledge of the positive impacts the program has on families and communities encouraged him to devote his new career to helping others achieve the same positive outcomes.
He enjoys cooking and baking unique foods, and his wife and he even own a local home-based bakery. John's three rescue dogs, impromptu road trips, and enjoying the beauty of the Washington Coast are some of his favorite hobbies.
Meet with me!
Would you like to schedule some time with John Good?
Please fill out the form and give us a general idea of what you'd like to discuss. Please do not include any private medical information.