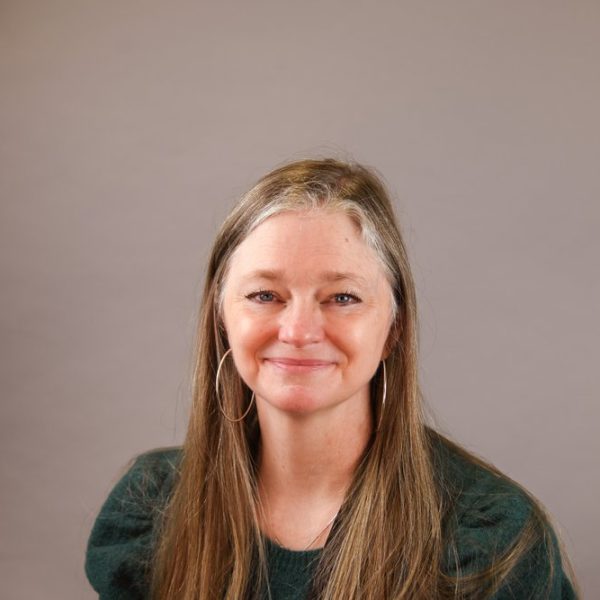 Kara graduated from Eastern Washington University with her Bachelor of Arts in Addiction Studies. She is licensed as a Substance Use Disorder Counselor (SUDP), CADC II, and CSAM. She is an avid learner and has started working on her Master's degree in Social Work. She would eventually like to work in policy to help effect change in the behavioral health system and improve access to services for clients. She appreciates working with all the dynamics her clients bring to the table, and she truly believes they are some of the best folks she has ever met.
Meet with me!
Would you like to schedule some time with Kara Barnes?
Please fill out the form and give us a general idea of what you'd like to discuss. Please do not include any private medical information.