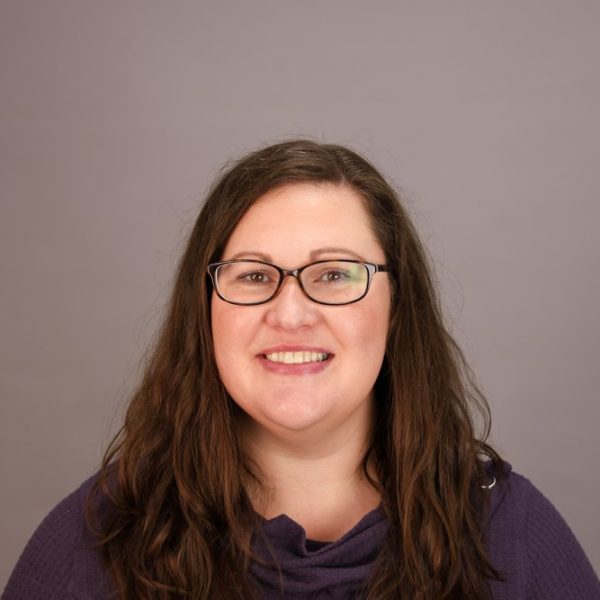 Katie is a person who finds value and peace in "learning to dance in the rain." Guiding her clients in developing coping skills and finding strength and courage to get through life's tough times is how she feels fulfilled in her career. Katie has pursued training in WISe, suicide prevention, crisis planning, motivational interviewing, and CANS assessment administration. She approaches treatment from a whole-person care perspective, acknowledging that people are influenced by their surroundings. Katie feels healthy minds lead to a healthy family and healthy communities. She enjoys exploring nature, traveling to new places, and music.
Meet with me!
Would you like to schedule some time with Katie Wymore?
Please fill out the form and give us a general idea of what you'd like to discuss. Please do not include any private medical information.