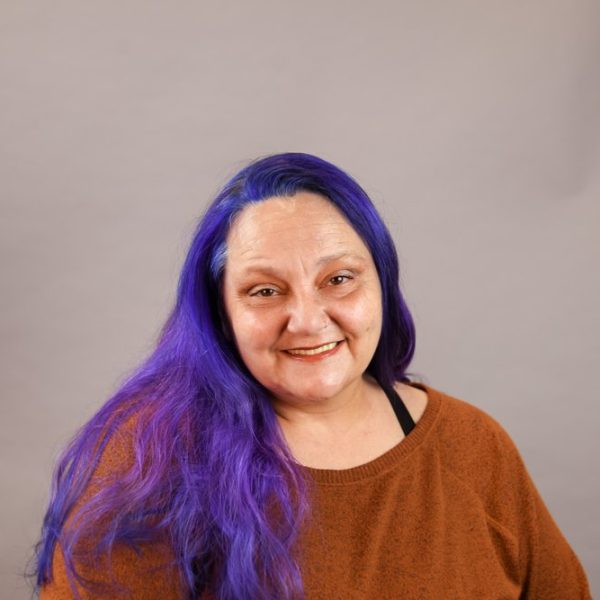 Melodie practices a full mind, body, and spirit approach to mental health healing and well-being. With the benefit of her lived experiences, she specializes in helping others along their path of substance use recovery. She believes she is living proof that the treatment programs offered by Willapa Behavioral Health can change lives.
Melodie graduated treatment and became certified as a peer support specialist (CPC) offering support to those new in their recovery journey. She was inspired by the work she was able to do and began her work to further her education. She received her Associate of Arts degree in Human Services from Grays Harbor College and is now licensed as a Substance Use Disorder Professional Trainee.
Meet with me!
Would you like to schedule some time with Melodie Presler?
Please fill out the form and give us a general idea of what you'd like to discuss. Please do not include any private medical information.