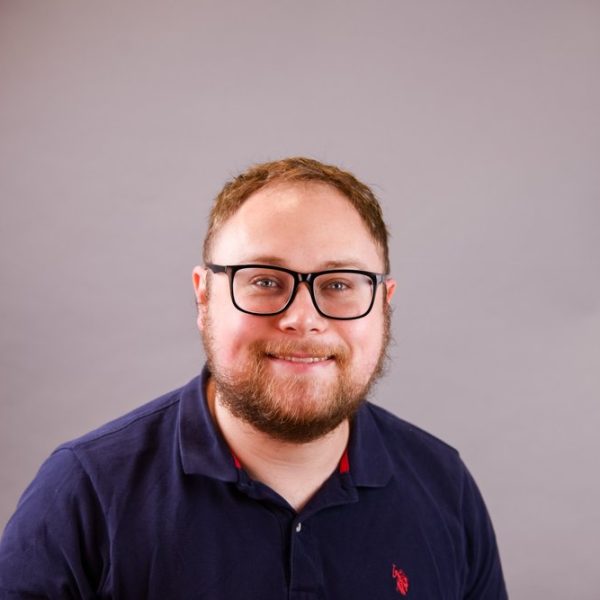 Mitch believes the family is the true superstar of intensive mental health services. Assisting families is his privilege, and being a part of helping families develop the necessary skills to address issues independently as they arise in the future is rewarding work. He earned his BA in Educational Studies from Western Governors University. Mitch specializes in education, juvenile rehabilitation, and DBT. He chose these specialties because he strongly advocates that the development of a child and family can be an artistic process. Mitch excels at assisting families in setting strong familial foundations and advocating for and helping at-risk youth seek out and utilize community and family support for healing. Prior to working at Willapa, he worked as a counselor at Naselle Youth Camp and as a medication technician at a local in-patient substance abuse recovery center. As a medication technician, Mitch helped patients medically detox and integrate into the NA/AA 12 Step Program.
Meet with me!
Would you like to schedule some time with Mitch Mortenson?
Please fill out the form and give us a general idea of what you'd like to discuss. Please do not include any private medical information.