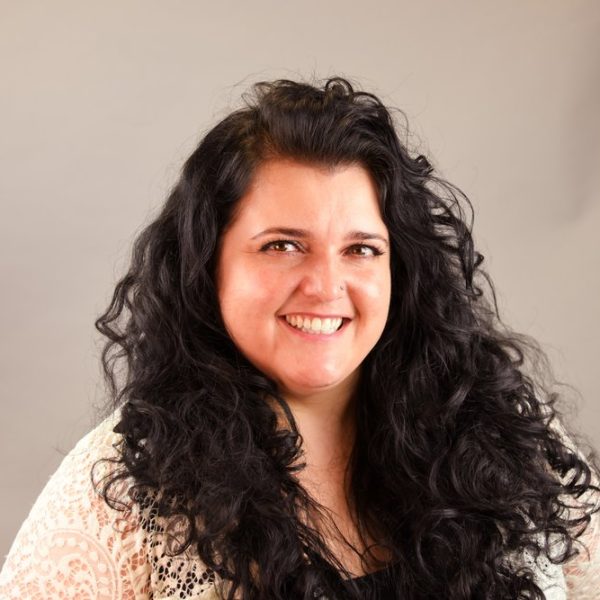 Salina earned her certification in subsance use disorder treatment and her Bachelor's and Master's degrees in Social Work with an emphasis in Mental Health from the University of Utah. She is a certified Clinical Supervisor for SUD and mental health therapist coming into the field. She is also certified as a Gottman Seven Principals Leader, trained in EMDR, certified in Gottman Level 1 counseling, MRT, and has a desire to become certified in neurofeedback. Her therapeutic approach is eclectic pulling from psychodynamic theory, trauma-informed cognitive behavioral therapy, motivational interviewing, dialectical behavioral therapy, and psychoeducation.
Salina began her mental health and wellness career working with adolescents with behavioral problems in group homes. She moved on to work at a behavioral hospital treating all ages of clients with high depression, suicidality, schizophrenia, bipolar, and other disorders related to loss of control over one's mental health.
Salina now enjoys being a part of Willapa Behavioral Health's commitment to serving Pacific and Grays Harbor communities. With her promotion to CEO of Willapa Behavior Health, Salina is continuing her client caseload in addition to her administrative duties. She does not want to stop providing therapeutic services because she loves her work and she wants to stay in tune with the system for which she makes decisions.
Salina believes strongly in serving others and has participated in many humanitarian opportunities. She volunteered at the zoo for 5 years in the giraffe and penguin enclosures. She was able to raise $6,000 for the Utah Foodbank by shaving her head, and she then donated her hair to Locks for Love charity to make wigs for cancer patients. Salina participated in the ILP program and lived in China for 6 months where she served as a volunteer English teacher. She has also served as a mentor for the Youthlinc organization which is geared toward teaching youth the importance of being humanitarians throughout their lives. She traveled with them to Fiji where she worked to assist in rebuilding a septic system in a small village destroyed by a cyclone.
See Salina's Professional Medical Profiles
Media Mentions
Meet with me!
Would you like to schedule some time with Salina Mecham?
Please fill out the form and give us a general idea of what you'd like to discuss. Please do not include any private medical information.