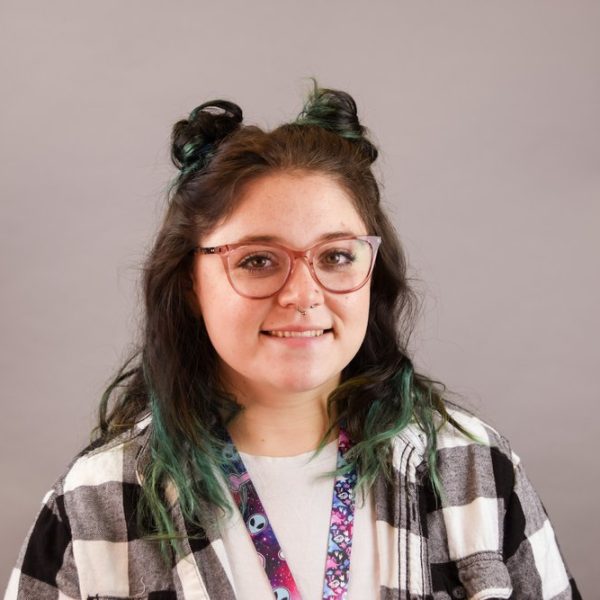 Seselia was faced with a lot of challenges growing up and dealt with many hardships. She was able to grow from those hardships and learn many things along the way. Her goal as a WISe Family Partner is to give meaning to the challenges she has faced, helping others navigate the place she once was.
Seselia uses a client-centered approach, meeting the clients literally and metaphorically where they are at and utilizing her life experiences and peer training to educate, support and advocate for those she serves. She meets each client and situation with a calm, understanding, and caring attitude, and has a respect for the strength they show in meeting their challenges and works with them to build on that strengths.
Meet with me!
Would you like to schedule some time with Seselia Powell?
Please fill out the form and give us a general idea of what you'd like to discuss. Please do not include any private medical information.