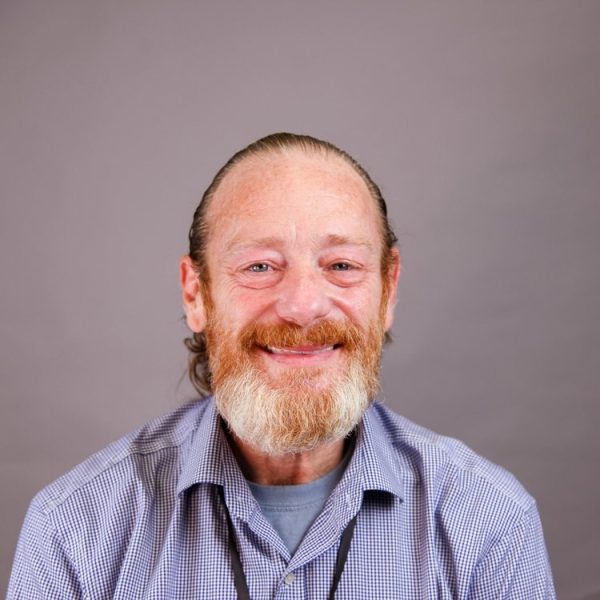 Steve graduated from Yakima Valley College with an Associate in Addiction Studies, and earned a second Associate degree from Peninsula College in Criminal Justice. He is currently working on his Bachelor's degree at WSU.
Steve comes from a place of experience. He was once in the place of many of our clients. It was his own counselor that encouraged him to go into the field because he saw something special in him. Steve felt that it would be wonderful if he could work in the same environment that changed his life, and began counseling in 2006. He is empathetic and kind, and still firm and consistent in his style. His hope is to give back and help as many people as he can.
Meet with me!
Would you like to schedule some time with Steve Cutrell?
Please fill out the form and give us a general idea of what you'd like to discuss. Please do not include any private medical information.