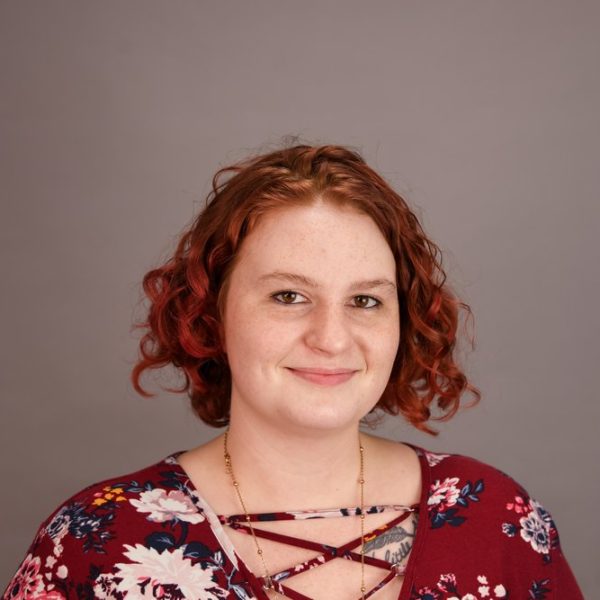 As a peer counselor, Sunny believes the connection between clients and peer counselors helps to break the negative stigmas surrounding mental health treatment. She strives to be open and honest with her clients and create a haven of acceptance, skill, and growth.
Meet with me!
Would you like to schedule some time with Sunny Durham?
Please fill out the form and give us a general idea of what you'd like to discuss. Please do not include any private medical information.