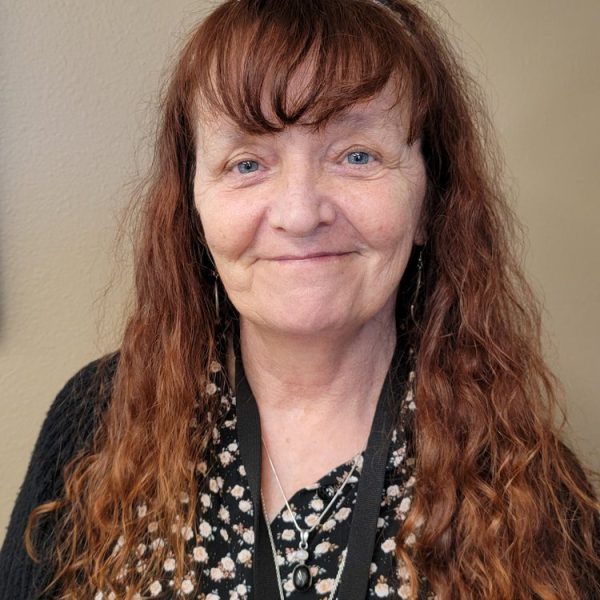 Tamre believes in the importance of the family unit. Being the parent of a child with a mental health diagnosis, Tamre understands how alone a family can feel trying to navigate the challenges that can come with mental health symptoms. Tamre heard about the WISe program, and loved the idea that the family as well as the youth were supported. She wanted to be a part of this important work, and to use her experience to offer hope as well as connection so that families do not have to feel alone.
Tamre's approach is based on the principles of Peer Counseling, focusing on family voice and choice, strength based positive language with some lived experience sprinkled in. She works hard to collaborate with her team to address the needs of the families and youth in the journey to reaching their goals.
Meet with me!
Would you like to schedule some time with Tamre Marsh?
Please fill out the form and give us a general idea of what you'd like to discuss. Please do not include any private medical information.